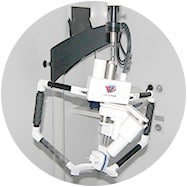 MELODY, the tele ultrasound robot enables a medical expertise and remote interpretation.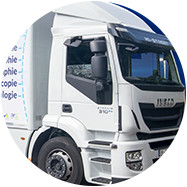 A unique vehicle specifically designed and tailor-made for medical needs.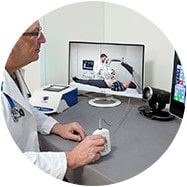 Networking between TIMM and the experts relying on the CTM telemedicine platform.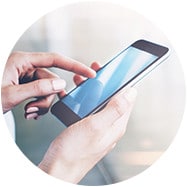 Round scheduling, optimization of patient servicing by integrating resource or patient constraints.
You wish to introduce the advantages of TIMM to your collaborators?