Mammography is a breast imaging. It enables one to detect any abnormalities which may sometimes indicate breast cancer. It enables one to have X-ray images of internal breast tissue taken from different angles.
This is a valuable tool facilitating diagnosis and prevention! For example, the American Cancer Society recommends an annual mammography screening regardless of maximum age for all healthy women.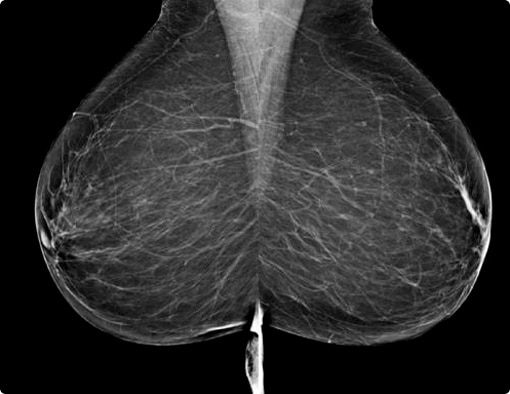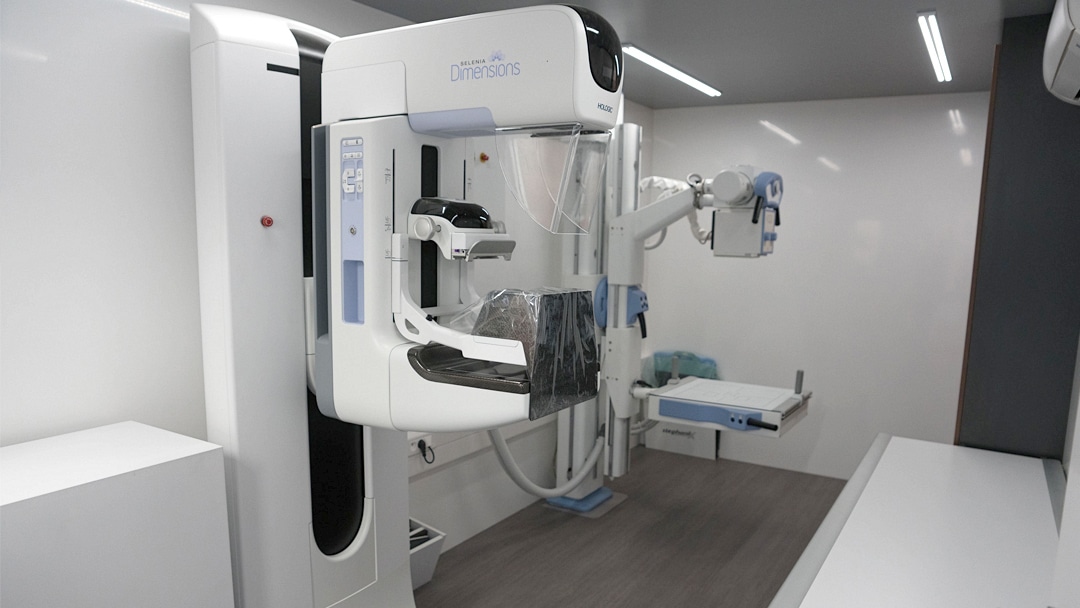 La mammographie est une radiographie des seins. Elle permet de détecter d'éventuelles anomalies, parfois signe de cancer du sein. Elle permet d'obtenir des images prises  sous différents angles des tissus intérieurs du sein à l'aide de rayons X. 
C'est un outil précieux de diagnostic et de prévention ! A titre d'exemple, l'American Cancer Society recommande une mammographie annuelle sans limite d'âge maximale pour toutes les femmes en bonne santé ;