Successfully tried and tested at the Lannemezan Hospitals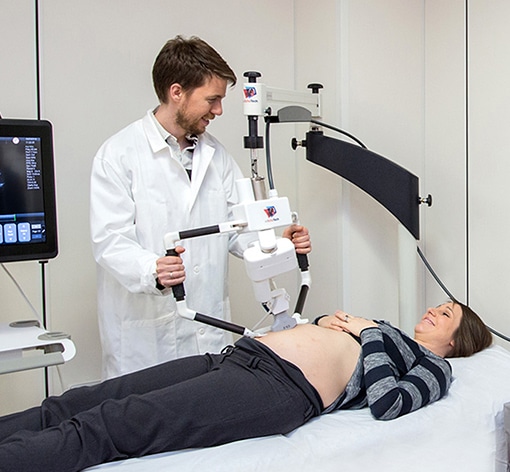 The TIMM demo vehicle consists of two teams
In the truck :
a truck driver / a caregiver
an X-ray operator
(occasionally a nurse to perform fundus photography)
In the coordinating centre :
a medical secretary
a computer engineer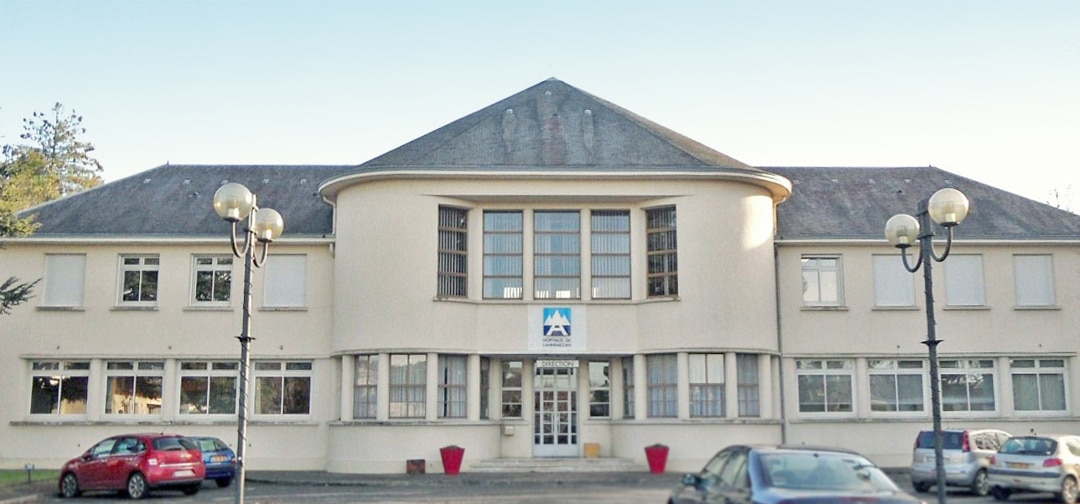 Initiating TIMM and its equipment
The implemention of TIMM on site is meant to be simple and intuitive.
Mobile unit and liftgate opening,
Equipment powering up and initiating,
Automatic deployment of the satellite antenna,
The process is completely achieved in less than 30 minutes by the TIMM team.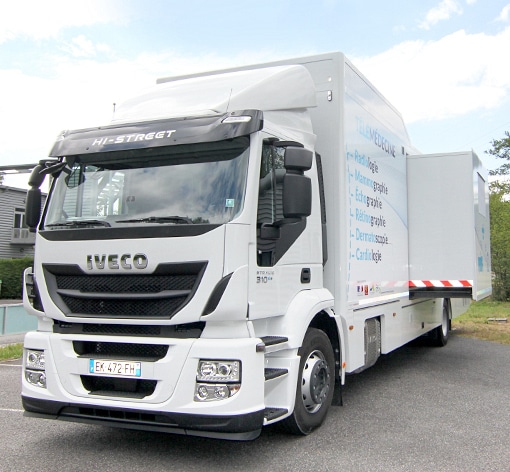 You wish to meet us ou have more information about TIMM?